What we do
Translog's factory trained and ASE master certified technicians are dedicated to the quality restoration, customization and service of your Porsche.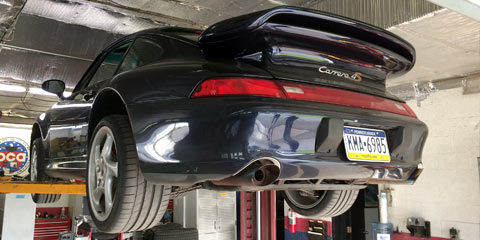 What we're known for
Our restoration and customization projects have garnered national attention, highlighted by the Ghia Monster!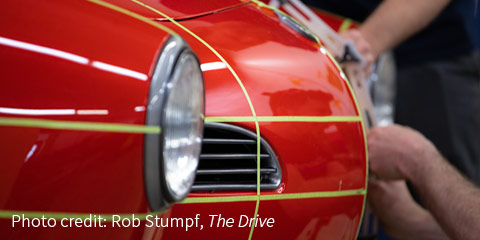 Where to find us
Located in south-central PA and easily accessible via Route 30 and Interstate 83, we've been servicing Porsche vehicles for nearly 50 years!